We've been down a number of successful and unsuccessful paths in implementing practices that lead to effective adoption of a data-driven approach. We now believe that by offering our collaborative services, we can help you successfully navigate this journey in your company.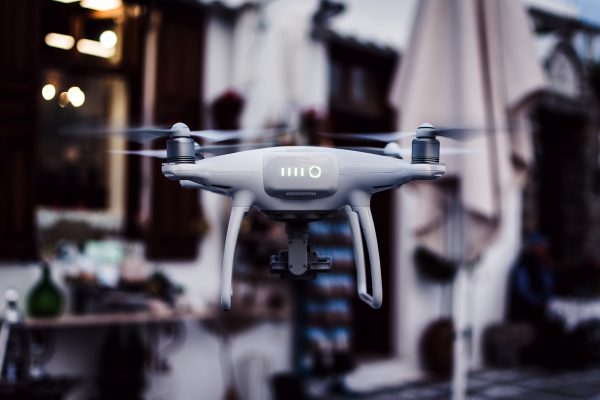 Continual Business growth, Knowledge and Innovation, New Business Opportunities, Unrivaled Adaptability
Understand, what are key areas to develop
Assess your maturity via DDC Framework
Define long term strategy and tactical goals
Measure and continuously improve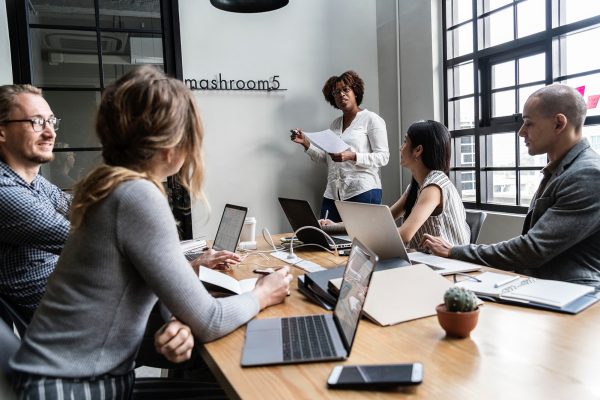 The ability to read, write and communicate data in context
Understanding of data sources and constructs, analytical methods and techniques applied
Understanding of data governance principles from user perspective
Use data to communicate ideas and to help create new products, business models, workflows and strategies.

Own critical thinking and analyses using data, data-based decisions rather than experience or intuition-based ones;
New Generation Data Governance
From stewarding and protecting to monetization of data and creating strategic value
Treat Data as an asset
Create your own Data Butique
Manage Self Service and Business Sourced Solution
Manage Data innovation and Curation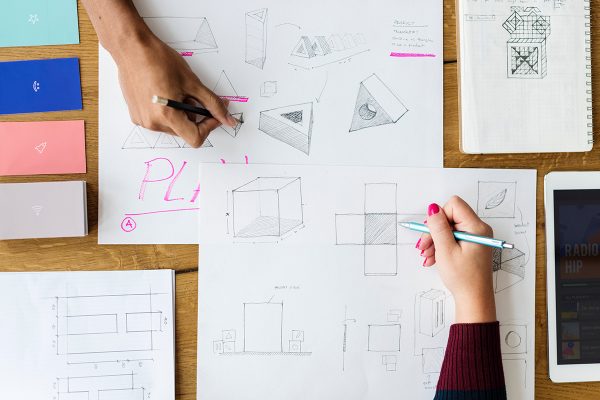 Less IT support is required to produce reports, trends, visualizations, and insights that facilitate the data decision making process)
Build business data capabilities and let business discover power of data
Empower business by correct tools and enablers
Demonstrate value of data
Find your data insights, motivating to further leverage of data.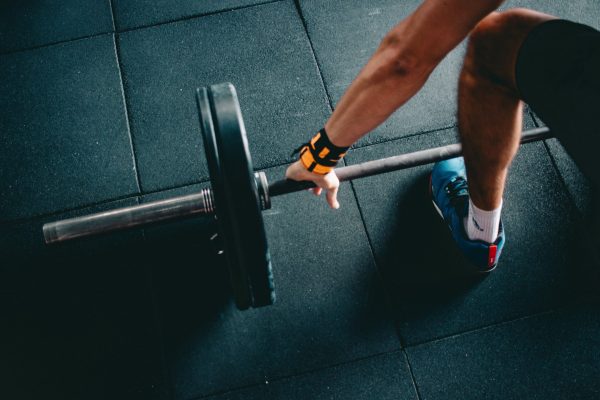 Extract genuine value from your data
Concepts and application
Access and collection
Management and synthesis
Relevancy
Tools and Self service
Communication
Instant access to any data needed
Data Accessibility
Self Service and Sandboxing
Data Sensitivity and Protection
Data Ecosystem